2 tags
5 tags
windicuffs-tier: windicuffs-tier: what if when we fall asleep and we start dreaming it's actually just alternate universe versions of us waking up and when we're awake that's their time to sleep I CAN ALREADY TELL THAT THIS IS A POST I SHOULD NOT HAVE MADE This is literally a book by Ted Dekker, though. Like, I'm sorry, it's just that this idea has been done.
3 tags
angeedawn: my mom just accidentally dropped a giant bottle of vodka that was half full from the cupboard and she's so worried about stepping on the glass and the vodka getting all on her good kitchen floor i'm worried there's no more vodka in the houses learn your priorities mother, jeez.  "no more vodka in the houses" like what, you have more than one?
5 tags
4 tags
Watch
MEMORIES
3 tags
6 tags
oh-my-destiel: we-are-his-army: ...
6 tags
7 tags
I just want to get a cute apartment with a cute person and wear nothing but underwear and a big t-shirt or sweater and dance around, cook for each other, make our own movies and record each other while we're playing, smiling, and laughing, and lay in bed together at night snuggled up warm together so close that we can here each others pulse. But. Sarah, isn't this what we talked about...
8 tags
4 tags
2 tags
animenerdgirl57: tellerknowles: does anybody else have that friend that you're pretty sure is your soulmate but in a friend way Yes… hmmmm…
5 tags
wisesammy: underlays: it's funny because even white girls make fun of white girls it's because there's a difference between being a girl who's white and being a white girl That was deep.
2 tags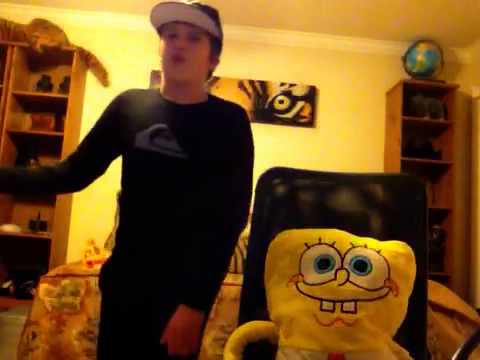 7 tags
3 tags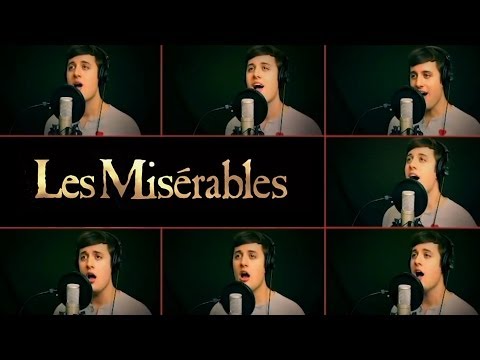 2 tags
5 tags
4 tags
I guess I had hoped more than I realized that if I got into a car accident, that I would had died from it. :(
5 tags
8 tags
4 tags
4 tags
who-ya-callin-pinhead: yea we have squirrels in canada it's a squoose
4 tags
3 tags
4 tags
Me: *eats a bunch of food*
Me: Ugh. I ate too much, now my stomach hurts.
Me: ...
Me: *eats more food*
9 tags
fadingtored: I had a dream I texted my friend something in my sleep. Then I had another dream she asked me about a weird text I sent her. She showed it to me, and I told her I must have actually texted her that when I thought I was dreaming it.  So in my dream I told my friend about my dream? I do have the weirdest dreams. Now I kinda wish I had actually texted her what I did in my dream.. ...
2 tags
7 tags
4 tags
iwillmindfuckyou: drugsandgrapes: infraredphaeton: sarfaticriss: if obama doesn't win the next election can australia have him? we would feed and walk him every day we promise please give him to us By all means, take him now. He hasn't kept his promises anyway.
5 tags
jakefromstate-farm: uni = one corn = corn unicorn = one corn So they do exist!!!
4 tags
7 tags
When people tell me that what I'm eating is...
that' right. deal with it.
2 tags
5 tags
4 tags
-hewastheirfriend: andrvw: im pretty sure if hamsters could speak they would all have british accents this whole website is on drugs and they would sing just like one direction. but they call it hamster direction or hamstirection
4 tags
5 tags
6 tags
4 tags
2 tags
2 tags
5 tags